The traditional retail storefront will die if retailers don't opt for "phygital" solutions.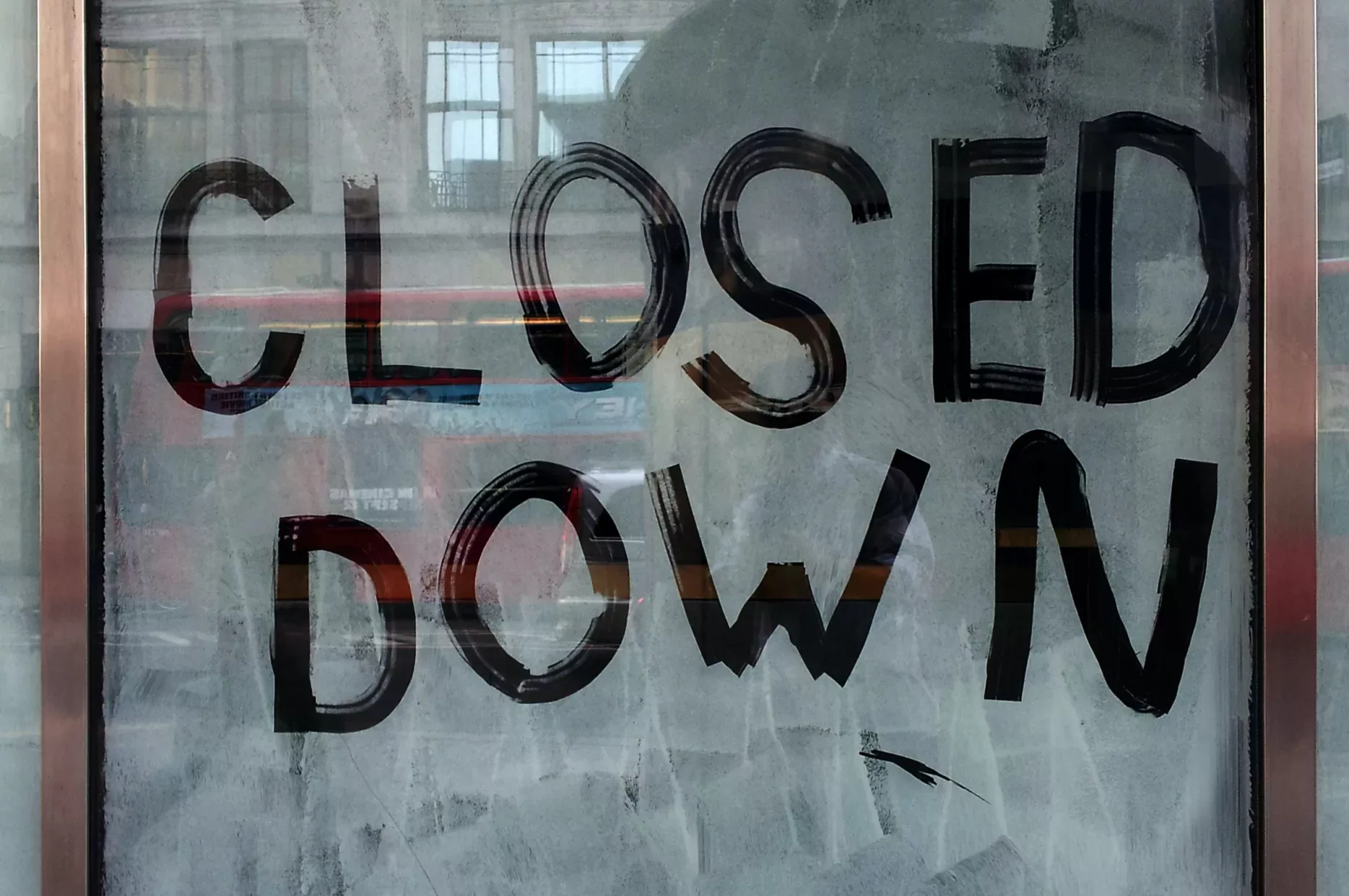 The retail industry is in distress, with consumer reports across North America indicating declining trends for the traditional storefront model, as consumers opt for more convenient and accessible retail solutions. In Canada, recent statistics show that traditional retail sales are down as customers are opting for the convenience of e-commerce. In the USA, retail stores are closing down at a rapid rate due to low sales, with large retail chains such as Walgreens Pharmacy, Walmart, BestBuy, Target and even Amazon physical stores preparing to close the doors permanently on over 200 stores combined across the US. This is particularly unfortunate news for those who rely on pharmacy retailers for their prescription pick-ups and retail health products, such as elderly consumers and terminal patients living with life limiting conditions.
The reasons for the looming death of retail are plenty, from the rising cost of operations due to global inflation, and the high cost of labor due to staff shortages. Supply chain issues, store theft, and the convenience of online shopping are also core reasons why the traditional retail storefront model will soon become obsolete. If retailers don't start opting for solutions such as automated merchandising and self-service technology, this could mark the beginning of the end for traditional retail.
The vending machine industry on the other hand is experiencing phenomenal growth, with the market expected to reach a value of $15 billion by 2028, a growth rate of 12% during 2022-2028. We at SMRT1 Technologies are certainly celebrating the effects of this rapid growth with demand for our smart vending technology, also known as the SMRT1 POD, at an all time high. In the last year alone we've more than doubled the number of sales of our intelligent product dispensing units, with more retail, retail health, food and beverage, and healthcare clients adopting process automation and automated product dispensing as a way to combat declining sales and increasing costs.
Here are 6 reasons why retailers are opting for the SMRT1 solution to boost sales: 
1. 24/7 Cashierless Retail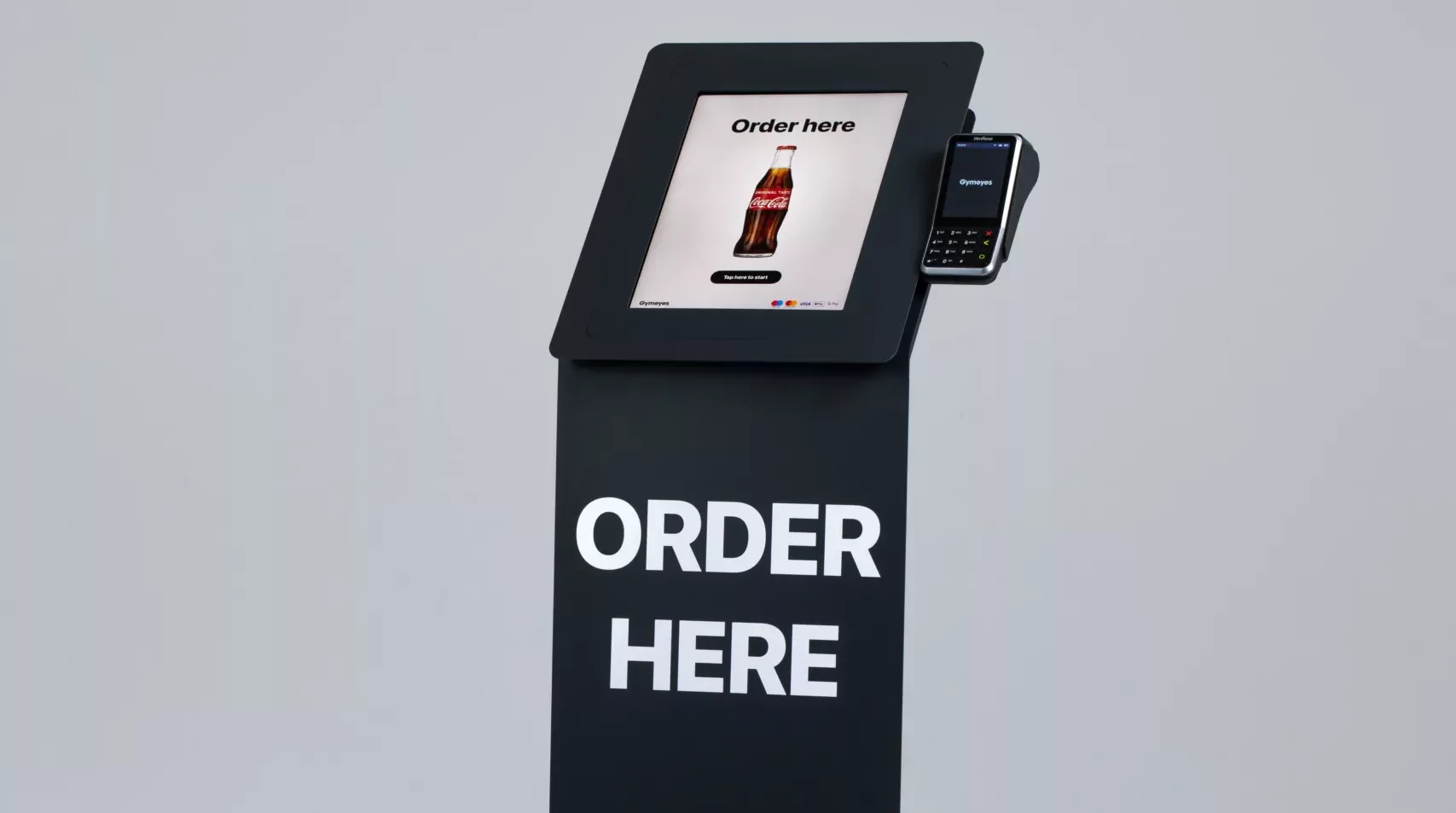 Imagine being able to keep your store open 24 hours a day, 7 days a week, with very little to no oversight. Our product dispensing units only require restocking as the rest of the process is automated, no tellers or cashiers needed! Our cloud-based technology, the software that connects each smart vending machine, enables you to centralize product data, manage inventory, and measure sales performance, remotely, with just a few clicks. Furthermore, as our smart technology retrofits onto many traditional vending machines, upgraded to meet today's technological needs such as contactless payments and built-in age verification, your customers get the benefit of the 24/7 self-service convenience they're already familiar with.
Some of our retail clients are opting to place our weather resistant smart vending machines outside of their retail stores to generate sales round the clock, even when their store is closed. Others are choosing to replace entire sections of aisles with SMRT1 PODs, making the purchasing of everyday fast-moving consumer goods (FMCGs) more convenient and accessible.
2. Smart Loss Prevention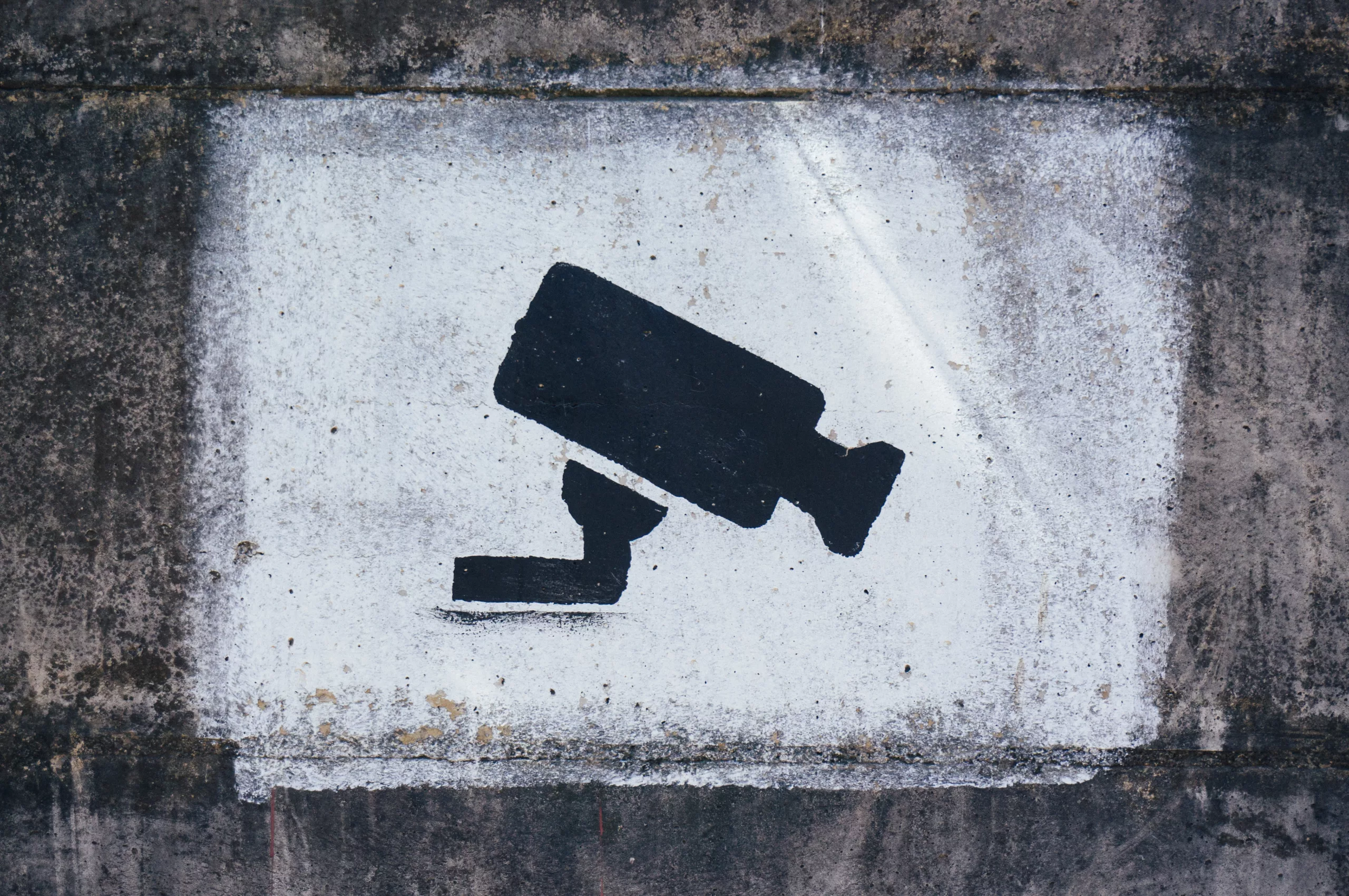 Retail loss prevention is a major concern for many of our retail clients, especially those selling personal grooming products, premium beauty products, over-the-counter medicines, and other personal sundries such as pain medication and self-test kits. Furthermore, the high cost of labor to manage security tagged products sitting behind static security locked displays, and the increased service wait times for impatient customers wanting to purchase these products are resulting in lost sales. Smart vending machines can overcome these problems and more, our double locked dispensing units, fitted with cameras and tracking technology, and our interactive self-service checkouts, make for fast and convenient access to secured products that will increase your stores bottom line and prevent loss.
3. Reduce Inventory Shrinkage
Have a product that's about to expire? No problem, run an on-screen promotion just in time and encourage customers to snag the deal! Imagine your store shelves having the ability to interact with customers as they walk by to promote and sell the products it carries. Our SMRT1 PODs come retrofitted with a 4ft interactive 4K touchscreen display with the ability to track customer interactions, run ads, and display in store promotions. Thanks to our cloud-based interface, you'll have the power to understand what's happening on both the inside and outside of your machine, and adapt your SMRT1 POD accordingly to maximize sales.
4. Boost online sales, in store!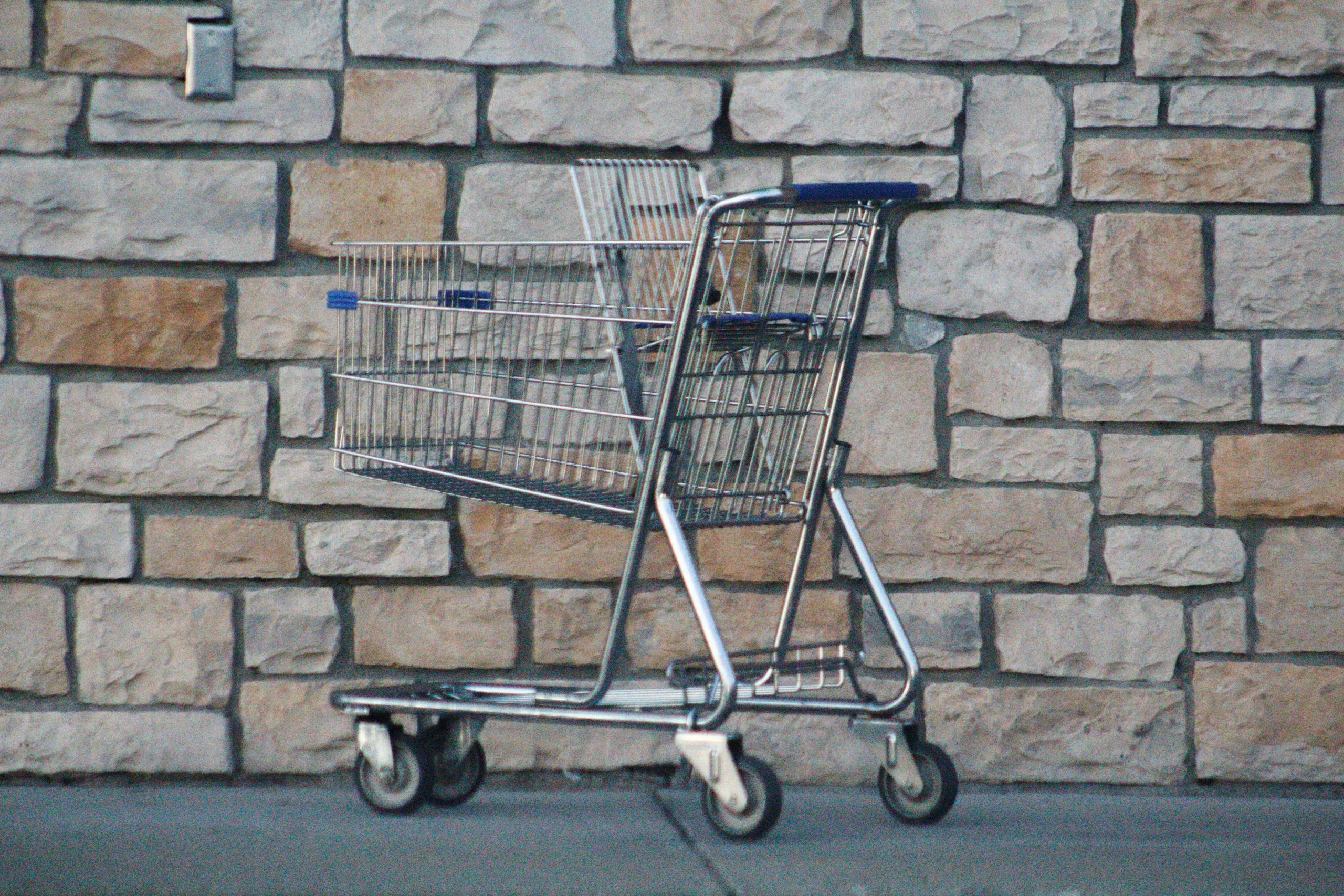 Each SMRT1 POD is online, meaning you also have the capability to connect your online store to your retail location. Customize your SMRT1 display to sell and promote your online products, especially if storage and low stock is an issue. Customers can follow the customized onscreen navigation, as they would on their phones and computers, to initiate checkouts and complete online orders. Furthermore, you can use the SMRT1 POD to collect customer data and adapt to customer interactions based on the reports you can generate from the SMRT1 cloud.
5. Smart Merchandising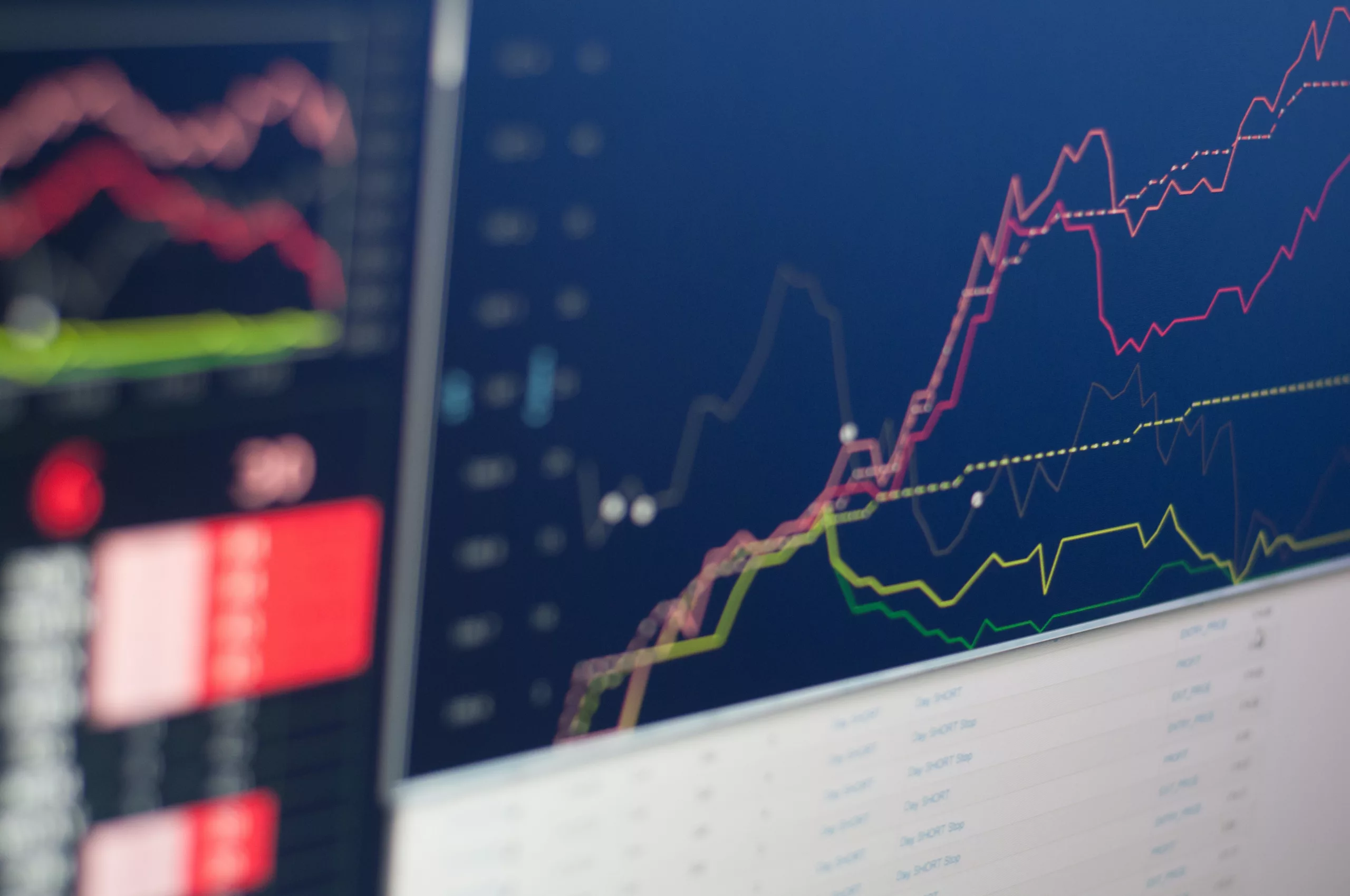 Be certain that the products you supply are the products your customers demand. Our cloud based-technology will enable you to monitor what products sell and at which location. No more guessing what customers need as your SMRT1 POD is constantly evolving to adapt to its location. Just download the report, order the supplies accordingly with your warehouse supplier, and ship to the store for a staff member to restock, and you can manage all this and more, remotely, from any location!
6. Generate New Revenue Streams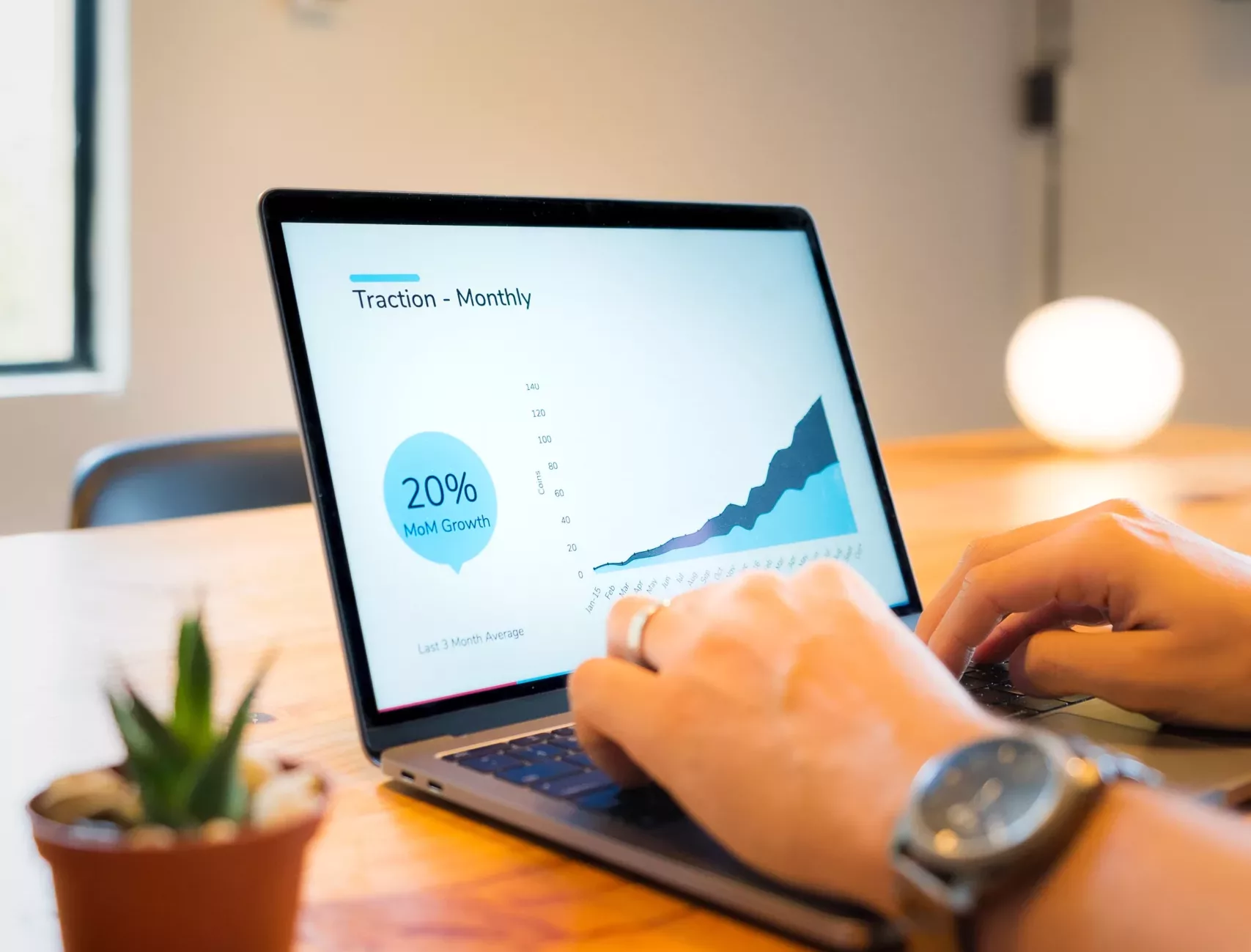 Did we mention you can run ads on your screens? In high traffic areas, your SMRT1 POD occupies prime real estate for advertisers seeking to target retail shoppers. Charge brands to run their ads on your machine, connect your products to influencer marketing videos, provide product tutorials and how-to videos, and create interactive marketing campaigns and capture customer data*. The possibilities are endless! Utilizing the built-in camera, microphone, and an array of image and data capturing technology, you can track and interact with your customers. Selling and targeting at the retail level has never been more automated!
These are just a few of the ways SMRT1 is revolutionizing the retail industry with retail automation. To discuss your SMRT1 solution, please contact: sales@smrt1.ca.
*Smrt1 Data collection is in regulatory compliance.