Smart vending machines help loss prevention in retail because the product is safely displayed and can only be accessed after payment. By ensuring assets are securely protected, both from customers and employees, the machine will ensure revenues actually make it to your bottom line — instead of becoming a write-off or write-down.
According to the National Retail Federation, shrink is claiming 2% of sales — totaling billions of dollars and it is growing year-over-year. According to the National Association of Shoplifting Prevention — one out of eleven Americans shoplift. In 2019, retail "shrink" totaled more than $60 billion. This is a 20% increase from the prior year. Industry security executives reported the number of shoplifting, organized retail crime, and internal employee theft incidents continued to climb annually.
High-theft items are kept safe and secure through self-serve smart vending machines. By controlling access and delivering the product instantly after payment is confirmed, this process ensures shrinkage is minimized. Rising incidents of theft have left businesses scrambling as most occurrences go unreported because of the pain in prosecuting misdemeanor crimes vs felony prosecution for more expensive goods. Both shoplifting and organized theft by employees or external actors account for roughly two-thirds of shrinkage each year.
Smart vending machines can save time and overhead costs for businesses to keep products both safe and secure. Controlling access to products by the time of day, special access codes, or any other business rules are a central component of any smart vending system. To fight losses, retailers reported increased use of technology such as point of sale analytics, security video cameras, remote tracking systems on high-value merchandise, and even keeping more items under lock and key. Each of these techniques has high costs, employee training, and restrict time to sell with barriers to purchase by the customer. Smart vending machines combine the most important elements, can be implemented immediately, and provide assurance for business owners.
Smart vending machines can help you to put that money you would have lost to theft, back to your bottom line. Adopting technology doesn't have to be scary or cumbersome… the world of automated retail is ready for adoption, and tracking theft due to "shrinkage" will be a thing of the past.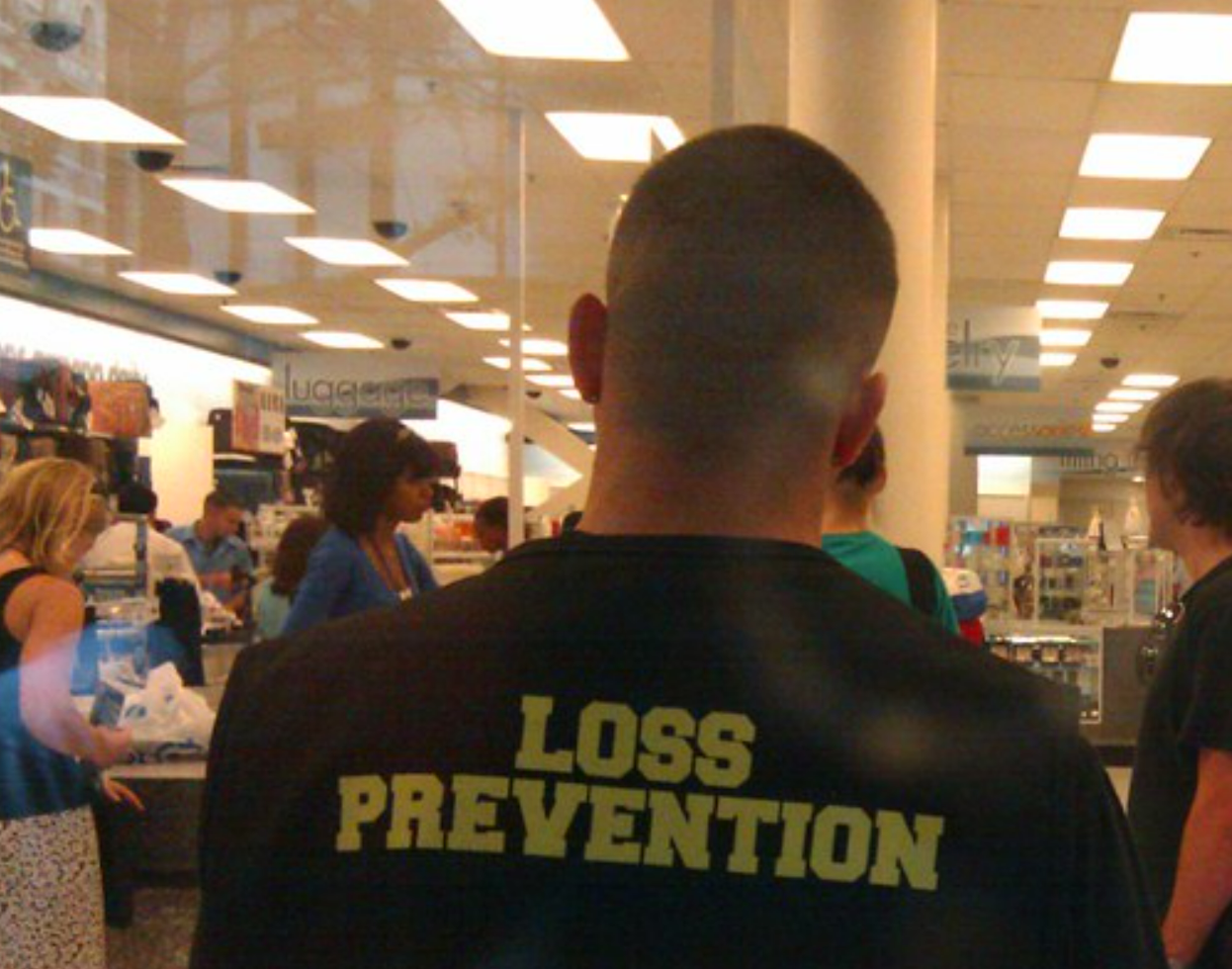 Smart vending machine example
A standard smart vending machine with 50 coils, each coil holding 5 items at an average price of $10.
This assumes approximately $2500 in products are available in the machine, and at an average of 2% shrinkage, the expectation is that about $50 worth of product would normally disappear from your bottom line each week.
With a high traffic location selling a full machine every week… this would provide over $2500 revenue back into the business annually, and the basis to start your smart vending machine purchase. After 5 years, the smart vending machine practically pays for itself just by preventing loss from customers and employees. If each product was valued at $20 retail instead of $10, over $25,000 in revenue would be reclaimed from the "shrink ray" over a 5 year period.
Do the math, smart vending machines make money AND keep revenue headed in the right direction. Say no to shrinkage and YES to automated retail technologies.