The vending machine market continues to grow from strength to strength and innovative solutions within the industry, such as the integration of smart technology, has enabled them to do so much more than dispense products. From real-time data collection to cloud-based inventory management the era of smart vending machines is here, and industries including retail, food, beverage, healthcare, and events, are all taking advantage of the cost-cutting advantages that these intelligent machines produce. Moreover, the vending machine market has survived recessions and has grown substantially during the pandemic. Vending machines are proving to be a secure investment and as more industries adopt smart vending technology, the global intelligent vending machines market size is projected to reach USD 60.95 Billion by 2030, growing at a CAGR of 13.32%'. So what's the secret behind all this success? What makes vending machines a lucrative investment?
Disaster Proof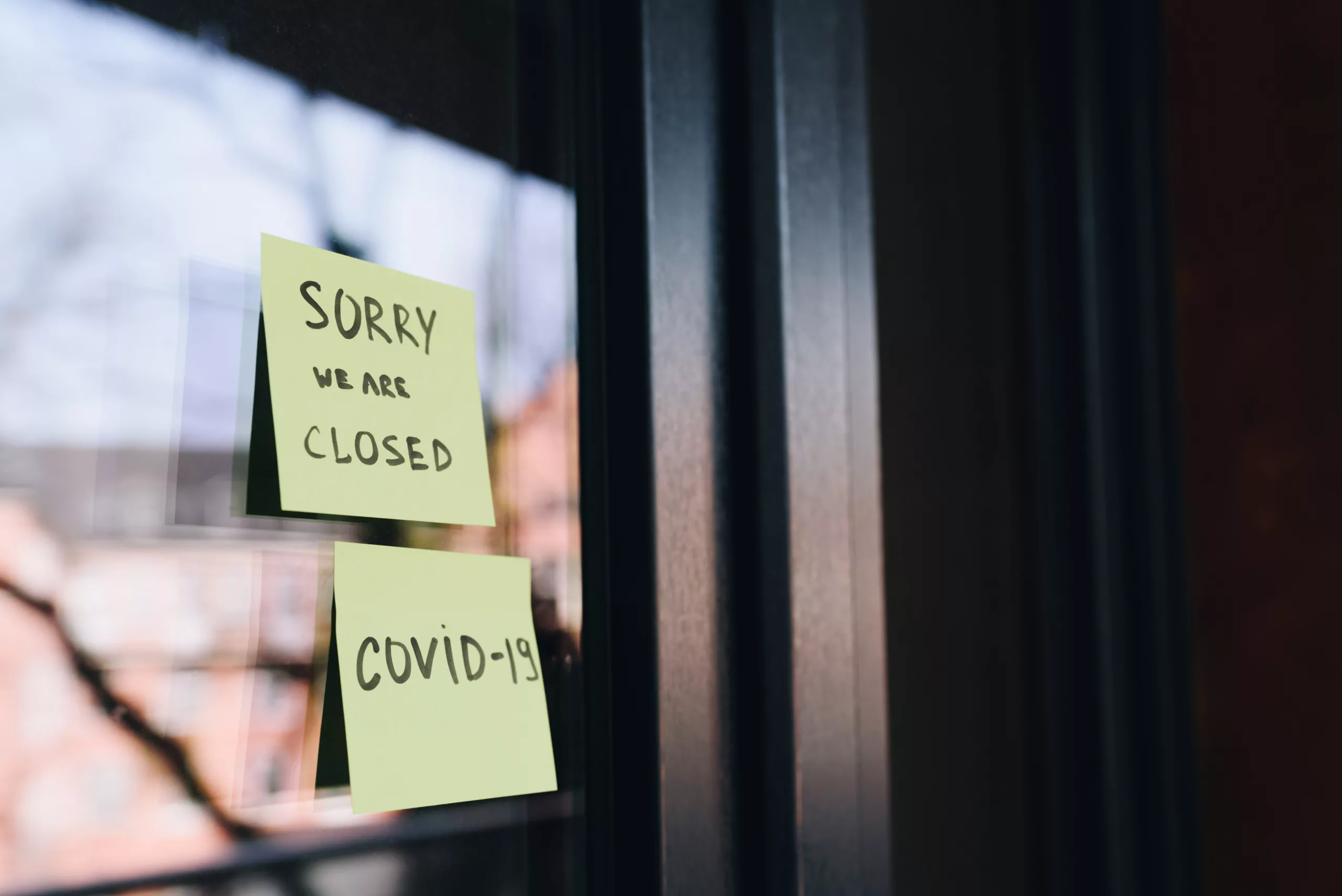 During the height of COVID-19 outbreak, when many industries were grappling to stay afloat due to restrictions and social distancing, vending machines proved to be a safe, secure, and hygienic solution to getting products to consumers, resulting in explosive growth. Automated merchandising limits human interaction as the machines are programmed to automatically dispense products without the need for in-person cashier or teller services, thus saving money while reducing the spread of infection. Furthermore, smart vending machines can remotely manage and track inventory, proving useful during a pandemic in order to get much needed personal protective equipment (PPE) out to communities and workplaces that need them most, in a cost-efficient and timely manner. 
The global economy is still recovering from the socio-economic ramifications of the coronavirus pandemic, with looming recessions and dire economic conditions such as inflation, leading to a rise in homelessness, theft, and mental health issues. If you add in mass displacement and migration due to wildfires and other severe environmental issues, the likes of homeless and community pop-up shelters, hospitals, airports, gas stations, and hotels/motels, are all going to require the assistance of 24/7 automated dispensing solutions to keep up with the emergency demand for critical products and services.
Smart Vending Machines are already capable of dispensing fresh and healthy meals, first-aid and medical supplies, and shelter supplies such as tents, blankets and pillows. They can also provide access to healthcare and medical services, broadcast real-time emergency information, connect to global positioning systems, emergency services, and even operate as charging stations and WiIFi hotspots too! With such innovations it's only a matter of time before the traditional vending machine, once recognised for dispensing drinks and snacks, is revered for its role in saving lives. Not to mention, if another great depression is on the horizon, smart vending machines could be the technological solution to distributing emergency rations equally and fairly. To make sure the right product or service gets into the right hands, intelligent process automations can make use of ID verification, facial recognition, and cloud-based inventory management services oversee supply and demand.
Adaptable Technology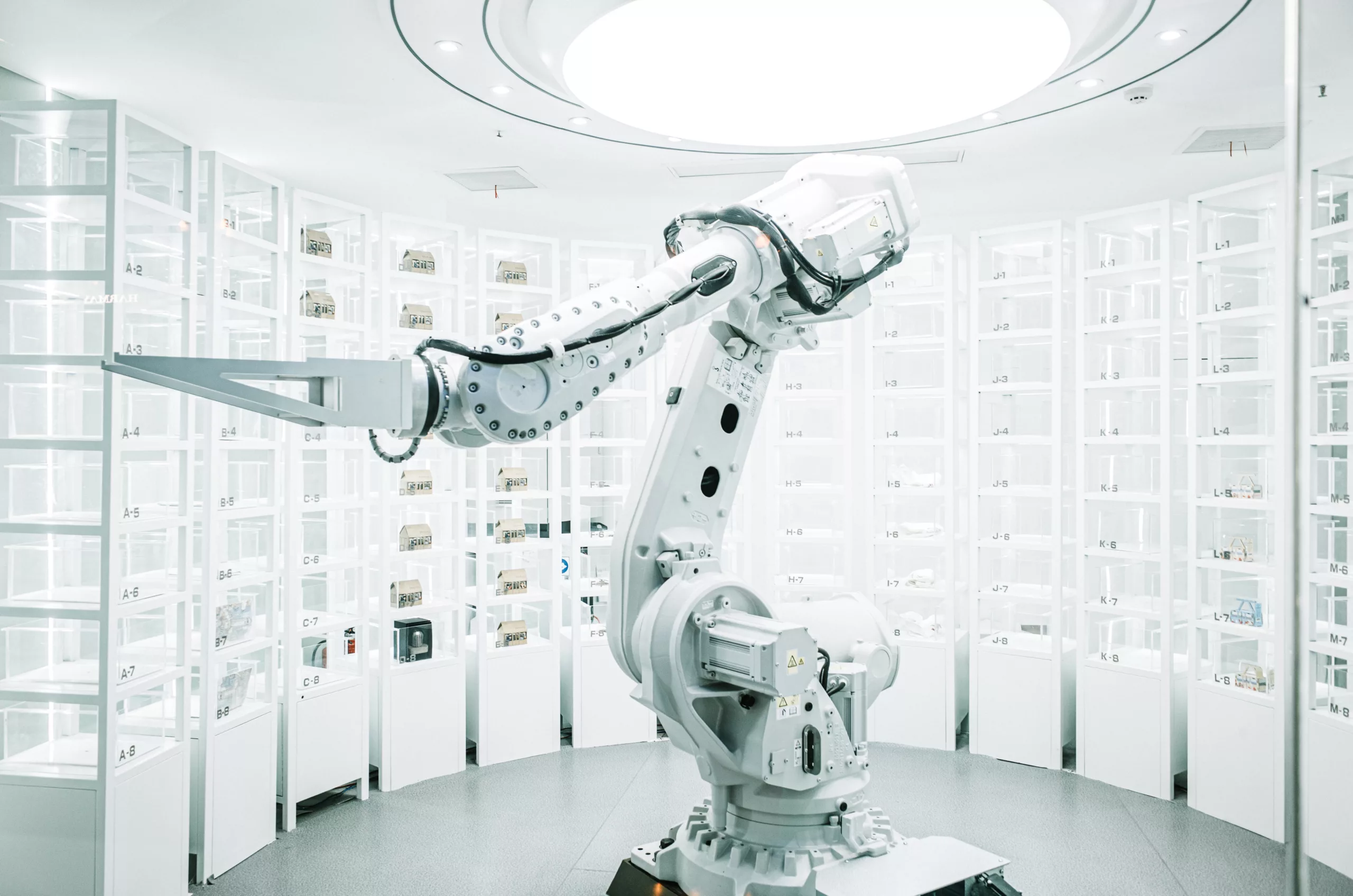 Smrt1 has already proven how simple vending machines are to innovate, our retrofit solution can turn a traditional vending machine into an smart vending machine with the installation of a Smrt1 upgrade kit. Our vending machines can be upgraded, online, and connected to cloud-management service within a matter of weeks. Speaking of which, our cloud-management software can integrate a range of API's, meaning our smart machines aren't limited to just dispensing products and services. Our Smrt1 Pods have the ability to display ads, collect real-time customer data, automatically adjust on-screen promotions to clear inventory, improve accessibility, track consumer interaction, and so much more.
As AI technology and machine learning continues to expand its capabilities, soon an entire fleet of vending machines will be fully autonomous, from ordering and restocking inventory, to sales and performance optimization, to service and maintenance. Much of these operations are already semi-automated with our cloud management software constantly monitoring machines across the continent. Our cloud SaaS can flag a number of issues in real time, it can send low stock alerts to product suppliers and trigger refill orders, and report maintenance issues directly to machine manufacturers and schedule repairs. Imagine how much time, money, and energy these automations will save once processes are fully automated. In time, smart vending machines will become the next 'set it & forget it' revenue generator, competing with the likes of automated dropshipping and bot-trading as a solution for passive income streams.
An Age Old Process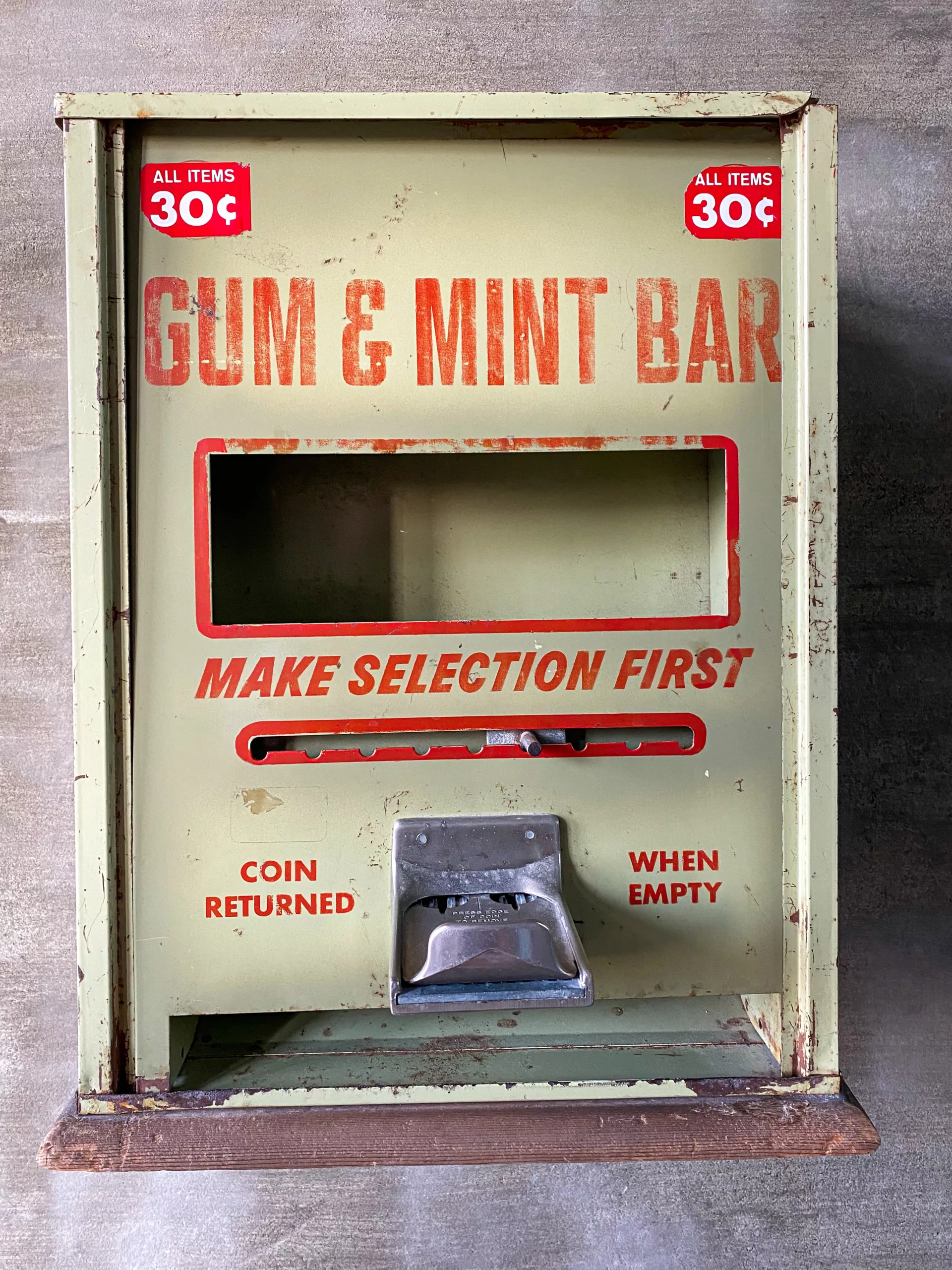 Fundamentally, success in this industry is rooted in the fact that vending machines provide a solution to a process that has been around since humans began exchanging value. Trade is an integral component to human civilization and trade will forever be part of the human experience, and exchanging value is the core operation at the heart of every working vending machine. 
Vending machines, with their adaptable technology, capacity to evolve with market trends, and their ability to survive during turbulent economic times, it's no wonder this multi-billion dollar industry continues to thrive.
To discuss your SMRT1 vending solution, please contact: sales@smrt1.ca